On-Site TINY HOMES COMING SOON!
Join the waitlist below to be notified as soon as they are available
Enjoy your time in Vernon!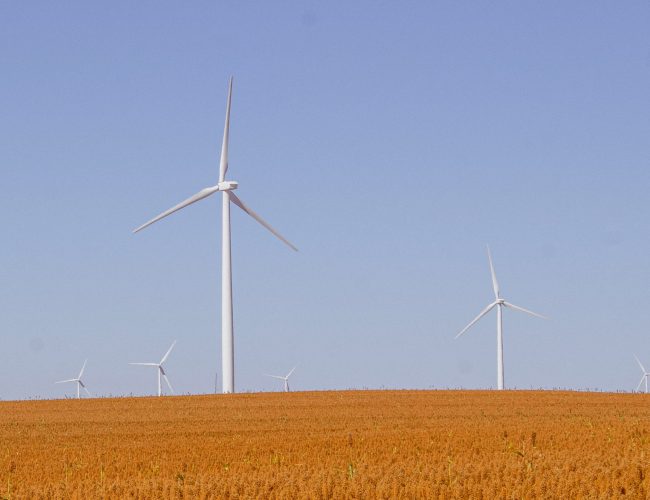 In addition to being a stopping point on the traveling path between a number of major cities, Vernon is central to many large-scale work projects.
Windmills, solar, natural gas, farming, ranching, and other jobs all contribute to the local industry of this heartland Texas town.
No matter your destination or length of stay, staying in Vernon will put you right where you need to be.
Click below to check out all the various attractions and events going on in Vernon and the surrounding areas.
make the most of your stay
Vernon RV Park is a quiet park on the east side of Vernon. We cater to short term and overnight visitors passing through, as well as a number of long term campers in town for their jobs. Our goal is to provide a peaceful, well-maintained, and easy to access park with full hookups and a great atmosphere. We also like to be a part of the local Vernon community, and love to host events, get togethers, or even just point our guests towards all that's going on in and around Vernon.
We take pride in our park, and we love hosting our guests. Hope to see you soon!

Daily, weekly, and monthly rates available – Book your spot today!
1400 Commerce St,
Vernon, TX 76384
"Where the Real West Begins"
Address 1400 Commerce St.,
Vernon, TX 76384
Email customerservice@vernonrvpark.com